With our Hosted Telephone System your business will enjoy a boost in productivity, flexibility and security, and you will also be 'future-proofed'.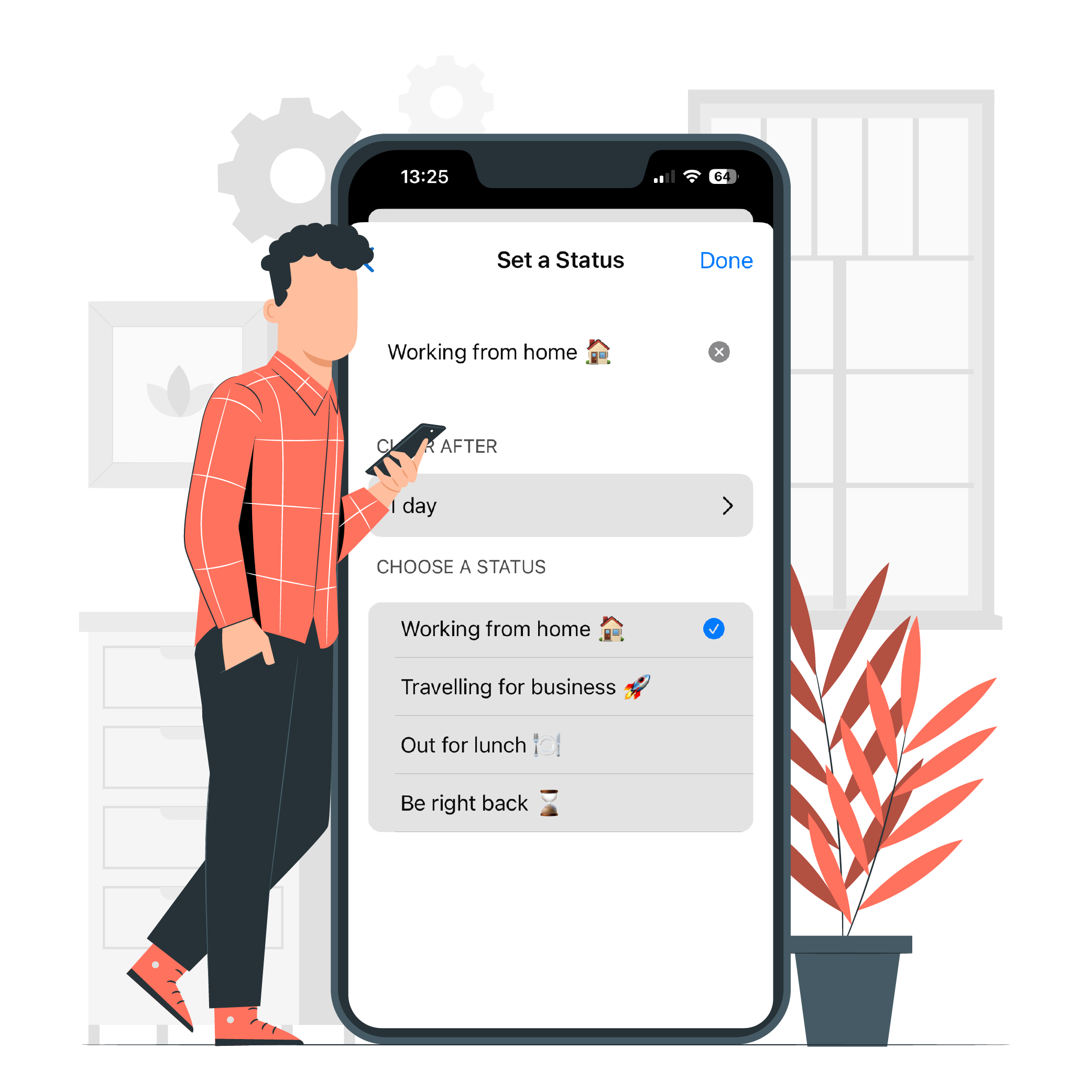 Will your systems be effected by the BT network Switch Off?
In 2025 BT will proceed to turn off the Digital Network (ISDN) & Analogue network (PSTN).
Fast & flexible
Services can be ordered, configured, and often delivered within hours. 
Great customer support
Our priority is to create strong, long-lasting relationships with our customers.
Solutions that just work
We make the move to us smooth and painless, without any of the hiccups. 
Reliability and continuity
Our team has been with us for years, so you get the continuity that others cannot provide.
Our Cloud-based telephone system will give you
everything you will ever need

, with a host of future-proof features.

A
reliable

, cloud based communication technology

With our Hosted Telephone System, not only will your business will enjoy a boost in productivity, flexibility and security, but you will also be 'future-proofed', you will be able to stay in contact with your teams and customers anywhere, any time and from any device.

Also, by moving to our hosted telephone system there are great cost savings. The low initial cost to deploy, cheaper calls (or free) and no expensive equipment to maintain.

Our pricing is simple and flexible and can even include free handset rental, which is great for cash flow.
Key
features

and benefits
Secure, future proofed communications
Communication is absolutely crucial in business. Whether it's between your teams or with customers, being able to have clear, consistent, secure communication is vital. With a hosted telephone system, you and your teams can enjoy crystal-clear calls and a range of productivity-boosting features.
With the big ISDN/PSTN network switch-off coming very soon, businesses are now taking steps to avoid interruption by making a hosted telephone system a business priority.
Scalability built in
The system grows as you grow. It takes next to no time at all to add an extension or a handset for a new employee. We even provide next-day delivery to our customers. We go the extra mile to ensure that new handsets are delivered and working as fast as possible.
With our cloud technology, businesses don't need costly engineer visits or suffer any downtime when adding a new line.
Bring your own number
With our hosted telephony solution, you can choose to keep your existing telephone number even if you are moving to another area or exchange. For most businesses, this is crucial to ensure continuity. So, we make it easy and simple to bring it with you when you make the switch.
Or you can also opt for a brand new telephone number with a dialling code of your choice. With TMC Telecom, the power is in your hands.
Disaster recovery
In case of emergency, we've got you covered. All system data is held off-site – securely in the cloud. So should the worst happen, it is super easy to re-route calls to any other device.
All features will continue to work as normal. So, there's one less thing you need to worry about when emergency situations arise.
Unified communications
Our hosted telephony platform lets you move away from your desk and puts the power and flexibility of unified communications in your hand.
Our mobile and desktop clients enable you to take the office with you and seamlessly communicate & collaborate with your teams or customers. Group caller line ID enables you to present your business number when calling remotely wherever you are in the world.
Feature rich
With our hosted telephone system, you get buckets of smart features out of the box.
All of the analogue and digital 'Select services' are included as standard, plus features you would expect from a premium telephone system such as Automated Attendant, Hunt Groups, Music on-hold, Voicemail to email and Call analytics to name just a few.
Via the cloud, you get
more than just phone calls
At its simplest, hosted telephony works by taking normal voice calls, and converting them to VoIP (Voice over Internet Protocol) so that the calls can be reliably and securely sent over an internet connection. Our hosted telephony platform is a true ISDN replacement service trusted by thousands of companies and organisations across the country including Schools, Colleges & Local authorities.
Our platform provides crystal-clear HD calls. Unified communications features can be 'switched on' including Video conferencing, IM (Instant messaging), collaboration and Microsoft Teams integration. These features can be added at a user level so the system can be tailored to your exact requirements.
Frequently asked
questions
Are hosted telephone systems reliable?
Our system is very reliable, powered by BroadSoft which is the world's leading hosted platform. Its main selling point is its stability and reliability, this is why it is frequently the system of choice of schools, colleges, local authorities and emergency services.
Outages are very rare, in fact far less than on ISDN or analogue lines. A true option for ISDN replacement.
Can I carry over my old number?
Yes! With a hosted telephone line TMC makes it easy and simple to carry over your existing telephone number to your new system.
Will I need an engineer to move the telephone system if we move offices?
Nope! It's easy to move a handset from one office to another. Just unplug it from the extension and plug it into our broadband at the new location. Whether it's to the home office, another desk, or an entirely different office.
Will I get standard features such as call waiting, hold and caller ID?
Our hosted telephone systems come with a full suite of 'standard' telephone features. This includes call waiting, call return, placing calls on hold, caller ID, withhold number and last number redial.
Does it cost the earth?
Nope! Rather than the huge initial cost to buy and install a traditional phone system, and then the numerous ongoing costs, our packages can often have a negligible initial cost and can include free handset rental bundled with the calls included. This is great for cash flow. With our flexible, scalable pricing we can deliver extraordinary service to small businesses, start-ups, and monster enterprises. You get great technology in a package that suits you.
Do I need a good internet connection?
Yes! For hosted telephony to work well, we would recommend that you have a reliable internet connection, ideally a fibre broadband connection dedicated to your voice services. We can test your current connection and provide a suitable service before set-up. If the broadband isn't ready for a hosted telephone system, we won't recommend it.
Do we have to have your broadband for your hosted telephone system to work?
No. We can provide you with some simple settings for your router to allow our voice service to work properly on third-party broadband. We would, of course, recommend our broadband. It 'shaped' for voice and just means that if there is ever a problem, we can test everything for you, to get the issue resolved as quickly as possible.
Do I need the system to be professionally installed by an engineer?
All though we do offer professional installation services, more often than not, it won't be required. Our systems are preconfigured and then tested before delivery, to your exact specification. The phones are then just 'plug and play'.
Will my cabling be ok for your hosted telephone system?
Our system uses normal CAT5 or CAT6 ethernet cabling for most phones. Most modern systems use this as a standard now. If you still have the old-fashioned voice cabling, we can arrange for a survey to replace this for you before delivery.
Do I need to have desk phones?
No, we have cordless IP phones available which have a fantastic range of around 100 meters.
Alternatively, why not do away with a phone completely and try our unified communications softphone clients which work on Windows or Mac? These enable you to make and take normal voice calls via a headset and even collaborate using instant messaging and video conferencing, all in one place.
Do the handsets need to be on a separate network?
Ideally, yes. However, some routers will allow separation within the router settings which is fine. We would supply additional settings for you to add to the router so that our voice services can work properly.
What happens if my broadband has a fault?
Just like if you had a normal line fault, your desk phones would stop working until the fault is fixed.
In this scenario, the system will sense there was a problem and can be set to automatically forward calls to any other telephone line, mobile or voicemail so that you do not miss any calls. Also, if you are using our mobile applications, the calls will come through to the app on your smartphone using 4G so there will be no loss of service.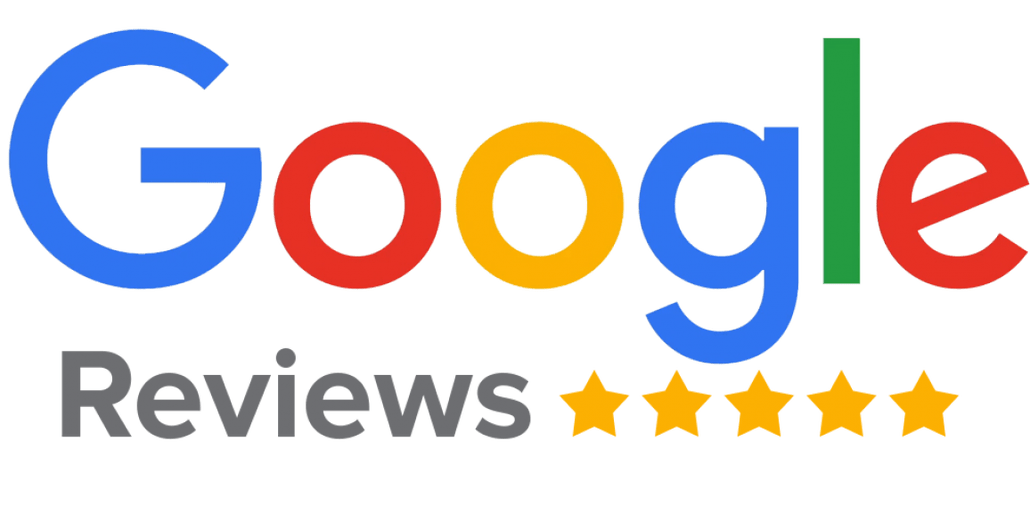 Sam Hughes
I have had the pleasure of working with Simon and his Team since 2015. TMC understand the needs of schools and the support required to provide the right level of service at the best price. Their services have saved us £'ss over the years, I have used TMC for both commercial lines and mobiles phone and the service and delivery has always been top standard.
Paul Ricketts
TMC Telecom have provided our IT business with our hosted telephone system & mobiles for several years now. We always get brilliant service, so much so that we often recommend them to our clients in and around Droitwich.
Edward Peasgood
We have use TMC Telecom for many years and have always found Simon and his team amazing, nothing is ever too much trouble. Very knowledgable with lots of different solutions and ideas to make a bespoke solution for our needs.
Graham Easham
We approached TMC when our existing business telephone contract expired. I was impressed by Simon's knowledge and approach, which put my priorities as a customer ahead of those of his business. The quote we received was very competitive and reduced our phone costs by 50%. We needed a supplier that works with us a partner - TMC does that. I can highly recommend them.
Soussan Bowen
Simon, Aimee, and the team have been excellent to work with. Always very helpful whenever we have any questions, very friendly, and easy to communicate with. They've been invaluable to us as a business and would highly recommend them.
Stacey Slater
We have been a customer of TMC for many years now for our telephones, broadband and mobiles. We are always pleased with the high quality level of service provided, particularly by Simon and Aimee, our main contacts, they are both very friendly, approachable and helpful and work quickly to resolve any issues. Simon has recently helped us to implement a whole new phone system and we are extremely pleased with the results. 
Ellie Dunn
We have been a customer of TMC Telecoms for seven years now and have had excellent service through that time, so much so that we moved our mobile contracts over to them about four years ago. The staff there are down to earth and always quick to action whatever request is made and have constantly shown that they are doing what is best for myself and the company whilst keeping me informed along the way. I would not hesitate to recommend this company to anyone who has any telecoms requirements.
Heidi Horton
TMC are a great company to deal with offering a very personal service and are always on hand to help with any query, no matter how small. I would have no hesitation to recommend them.
Let's chat
Request a free call back. We'll be happy to help.