Regular mobile voice and mobile broadband tariffs are designed for very standard usage in mind; Calls, SMS and relatively large data consumption. M2M (machine 2 machine) are designed for a different purpose and have a vast array of applications.
Will your systems be effected by the BT network Switch Off?
In 2025 BT will proceed to turn off the Digital Network (ISDN) & Analogue network (PSTN).
Fast & flexible
Services can be ordered, configured, and often delivered within hours. 
Great customer support
Our priority is to create strong, long-lasting relationships with our customers.
Solutions that just work
We make the move to us smooth and painless, without any of the hiccups. 
Reliability and continuity
Our team has been with us for years, so you get the continuity that others cannot provide.
Machine 2 Machine Sims (M2M) enable you to
connect anything, anywhere

!
Multi-Network Sim
Your sim automatically chooses the best possible network, wherever you are.
Global Coverage
Private, managed connectivity services to customers across the globe, with over 545 Mobile Networks in over 220 countries worldwide.
Admin Made Easy
Our powerful IoT administration portal makes light work of managing your entire fleet.
Providing a
private

and

secure

connection

Our M2M Sim cards provide a private and secure connection, as well as the ability to track, monitor and manage data use, whenever and wherever you need them. They are not just single network, but also available with multi-network coverage options, meaning they roam to the best available network for coverage.

Our M2M sims provide a global mobile connectivity solution that works over any network, anywhere, anytime. All come with a fixed IP as standard and can be managed via our intuitive IoT (Information of Things) platform.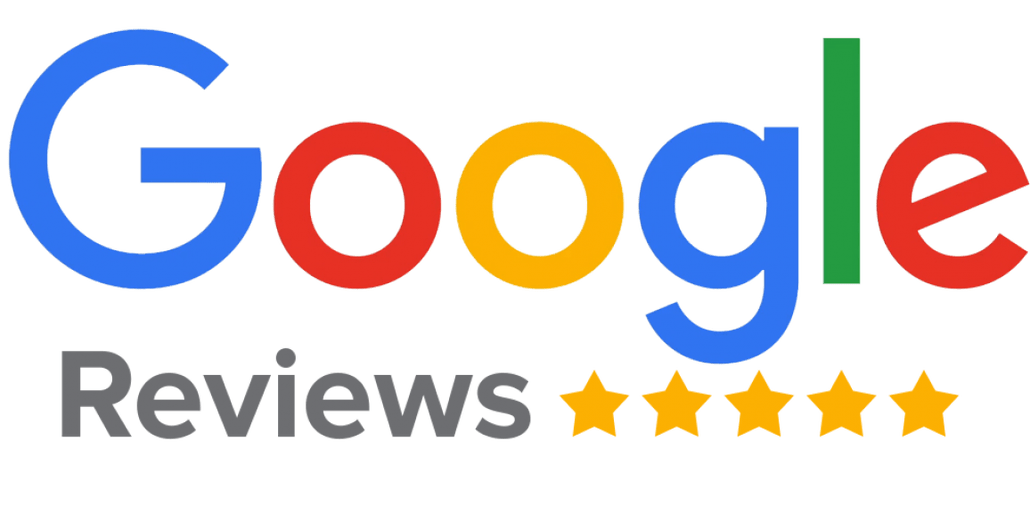 Sam Hughes
I have had the pleasure of working with Simon and his Team since 2015. TMC understand the needs of schools and the support required to provide the right level of service at the best price. Their services have saved us £'ss over the years, I have used TMC for both commercial lines and mobiles phone and the service and delivery has always been top standard.
Paul Ricketts
TMC Telecom have provided our IT business with our hosted telephone system & mobiles for several years now. We always get brilliant service, so much so that we often recommend them to our clients in and around Droitwich.
Edward Peasgood
We have use TMC Telecom for many years and have always found Simon and his team amazing, nothing is ever too much trouble. Very knowledgable with lots of different solutions and ideas to make a bespoke solution for our needs.
Graham Easham
We approached TMC when our existing business telephone contract expired. I was impressed by Simon's knowledge and approach, which put my priorities as a customer ahead of those of his business. The quote we received was very competitive and reduced our phone costs by 50%. We needed a supplier that works with us a partner - TMC does that. I can highly recommend them.
Soussan Bowen
Simon, Aimee, and the team have been excellent to work with. Always very helpful whenever we have any questions, very friendly, and easy to communicate with. They've been invaluable to us as a business and would highly recommend them.
Stacey Slater
We have been a customer of TMC for many years now for our telephones, broadband and mobiles. We are always pleased with the high quality level of service provided, particularly by Simon and Aimee, our main contacts, they are both very friendly, approachable and helpful and work quickly to resolve any issues. Simon has recently helped us to implement a whole new phone system and we are extremely pleased with the results. 
Ellie Dunn
We have been a customer of TMC Telecoms for seven years now and have had excellent service through that time, so much so that we moved our mobile contracts over to them about four years ago. The staff there are down to earth and always quick to action whatever request is made and have constantly shown that they are doing what is best for myself and the company whilst keeping me informed along the way. I would not hesitate to recommend this company to anyone who has any telecoms requirements.
Heidi Horton
TMC are a great company to deal with offering a very personal service and are always on hand to help with any query, no matter how small. I would have no hesitation to recommend them.
Let's chat
Request a free call back. We'll be happy to help.