Our flexible packages allow you to choose the best UK network coverage to suit your business location or even staff member's requirements. 
Will your systems be effected by the BT network Switch Off?
In 2025 BT will proceed to turn off the Digital Network (ISDN) & Analogue network (PSTN).
Fast & flexible
Services can be ordered, configured, and often delivered within hours. 
Great customer support
Our priority is to create strong, long-lasting relationships with our customers.
Solutions that just work
We make the move to us smooth and painless, without any of the hiccups. 
Reliability and continuity
Our team has been with us for years, so you get the continuity that others cannot provide.
Our mobile packages will give your organisation
better flexibility and control

as well as great savings

Always connected

across all three major UK networks

We create bespoke mobile packages for both voice & data on the UK's main three mobile networks O2, Vodafone and EE, to ensure everyone is always connected. This is then backed up by industry-leading customer support and account management and all billed on a single monthly invoice.

Our competitive international roaming packages also ensure you are paying the least possible while travelling internationally. We like to review your requirements regularly, always keeping your team with the best possible service and package.
Key
features

and benefits
Moving is easy
Need to keep your mobile numbers? We'll manage the whole porting process for you for a seamless transfer of service within a matter of days. New connections can be live within hours.
Excellent coverage
Unfortunately, one size does not always fit all, and coverage varies on different networks, and in different locations. This is why we have the main three networks available to you to choose from.
The latest technology
Choose from our huge range of mobile handsets from all the main manufacturers. We have the latest and greatest or more budget-friendly options.
One bill
Have a mixture of EE, O2 & Vodafone mobile services consolidated into a single, easy-to-understand monthly invoice from just one provider.
Single point of contact
To ensure you get the best possible help & support, all customers are allocated a named, dedicated Account Manager who will help you manage your account from day one!
Change your handset anytime
Rather than waiting until your contract expires, you have the freedom to change your handset when it suits you.
Proactive & tailored
support
Our flexible packages allow you to choose the best UK network coverage to suit your business location or even staff member's requirements. Our competitive international roaming packages also ensure you are paying the least possible while travelling internationally. We like to review your requirements regularly, always keeping your team with the best possible service and package.
Regarding support, your dedicated account manager will always be on hand to help manage your account over the phone or email. Our customer portal also gives you everything you need to stay in control day to day. You can check your monthly invoices, monitor usage, set/manage alerts and much more.
When it comes to hardware, we have options. We have all the latest and greatest mobile handsets available from the likes of Apple and Samsung. Alternatively, if you want to make a saving and think your handsets can go another round or two, why not re-use, and take one of our cost-saving sim-only packages? Let's talk about which will work best for you.
Frequently asked
questions
What if the amount of data changes, can I change the plan?
We can conduct 6 monthly account reviews to ensure you are always on the best possible package.
How do I keep my numbers?
To transfer your number to us you will need to request a Port Authority Code (PAC) from your old supplier. This can normally be requested via text or your online account. You will receive the code via email or text, and you simply need to give the code to us and we'll do the rest.
What happens if I want to use my phone when abroad?
Before travelling we always recommend contacting our customer support team at least 48 hours before you leave. We can then check that everything is set up for you before your trip and that you have the most cost-effective plan enabled to ensure that you can use your phone as cheaply as possible. We also recommend logging onto Wi-Fi wherever possible while travelling to minimise mobile data usage while you are away.
What happens if I lose my phone, or it is stolen?
If your phone is lost or stolen, your first port of call is to contact us so we can apply a bar by emailing help@tmc-telecom.co.uk. This prevents fraudulent calls from being made from your number.
Is there a way to limit overspend if I go over my allowances?
Yes, we can add spend caps to individual numbers, from £0 up to £500. Once a number reaches this spending threshold the number will automatically be restricted to prevent any further charges from being applied.
Do we have to contact TMC to make changes to our account?
Nope, our customer portal gives your administrator the tools to get basic account management done quickly and efficiently yourself. Log in and centrally set usage restrictions & permissions, different cost centres, update user details and create & manage email/SMS usage percentage alerts. Watch this space as new functionality is coming soon!
If we have other services with TMC will we get more than one bill?
No, all three mobile networks, hosted telephony, broadband and any calls, our 'One Bill' puts everything in one place, in a single, easy-to-understand monthly invoice.
Is 5G available on TMC mobile?
Yep, if 5G is available in your location, it's available on all three networks at no additional charge, you will just need to ensure your device is also 5G ready.
What happens if there is no signal in my house?
Not a problem. If you have a compatible device, we can activate a technology called 'Wi-Fi calling' on your number. This routes voice calls over your home wi-fi rather than over the mobile network. Providing your broadband connection is good at home you will be able to make and take calls on your mobile number just like normal.
Are mobile data bundles shared?
Our standard tariffs give each user their allocation of data each month however, shared data allowances are available as an option on some of our bespoke packages.
Do I have to wait until the end of my contract to change my phone?
No, with our packages you can change your phone whenever you like. Either purchase a new phone outright or you can look after your cash flow by taking advantage of our pay monthly, mobile subscription plans.
Can I trade in my old mobile phone?
Yes, so long as your phone is in good working condition, we can assess the value of your old phone and offset it against the cost of your new one. Recycling is great for sustainability, but also great for your wallet too!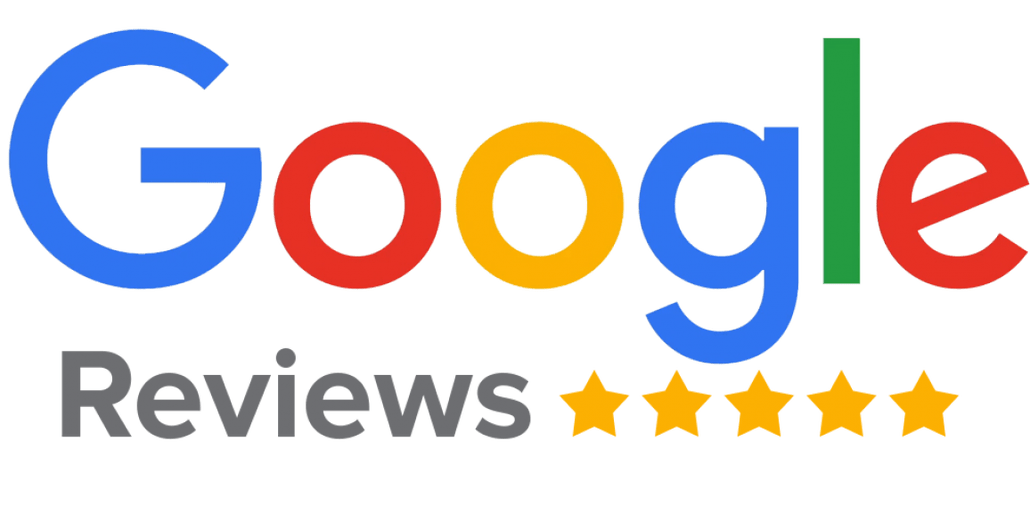 Sam Hughes
I have had the pleasure of working with Simon and his Team since 2015. TMC understand the needs of schools and the support required to provide the right level of service at the best price. Their services have saved us £'ss over the years, I have used TMC for both commercial lines and mobiles phone and the service and delivery has always been top standard.
Paul Ricketts
TMC Telecom have provided our IT business with our hosted telephone system & mobiles for several years now. We always get brilliant service, so much so that we often recommend them to our clients in and around Droitwich.
Edward Peasgood
We have use TMC Telecom for many years and have always found Simon and his team amazing, nothing is ever too much trouble. Very knowledgable with lots of different solutions and ideas to make a bespoke solution for our needs.
Graham Easham
We approached TMC when our existing business telephone contract expired. I was impressed by Simon's knowledge and approach, which put my priorities as a customer ahead of those of his business. The quote we received was very competitive and reduced our phone costs by 50%. We needed a supplier that works with us a partner - TMC does that. I can highly recommend them.
Soussan Bowen
Simon, Aimee, and the team have been excellent to work with. Always very helpful whenever we have any questions, very friendly, and easy to communicate with. They've been invaluable to us as a business and would highly recommend them.
Stacey Slater
We have been a customer of TMC for many years now for our telephones, broadband and mobiles. We are always pleased with the high quality level of service provided, particularly by Simon and Aimee, our main contacts, they are both very friendly, approachable and helpful and work quickly to resolve any issues. Simon has recently helped us to implement a whole new phone system and we are extremely pleased with the results. 
Ellie Dunn
We have been a customer of TMC Telecoms for seven years now and have had excellent service through that time, so much so that we moved our mobile contracts over to them about four years ago. The staff there are down to earth and always quick to action whatever request is made and have constantly shown that they are doing what is best for myself and the company whilst keeping me informed along the way. I would not hesitate to recommend this company to anyone who has any telecoms requirements.
Heidi Horton
TMC are a great company to deal with offering a very personal service and are always on hand to help with any query, no matter how small. I would have no hesitation to recommend them.
Let's chat
Request a free call back. We'll be happy to help.