Your
Flexible

&

Reliable

Comms Partner
Putting the right technology & telecommunications solutions within reach of our customers for over a decade. 
Will your systems be effected by the BT network Switch Off?
In 2025 BT will proceed to turn off the Digital Network (ISDN) & Analogue network (PSTN).
Fast & flexible
Services can be ordered, configured, and often delivered within hours. 
Great customer support
Our priority is to create strong, long-lasting relationships with our customers.
Solutions that just work
We make the move to us smooth and painless, without any of the hiccups. 
Reliability and continuity
Our team has been with us for years, so you get the continuity that others cannot provide.
Going the
extra mile

for our customers for

over a decade

However large or small your organisation is right now, from large corporate office installations to single individuals working from home, we can help you move into the modern way of working.
We make complex
solutions
simple
We are here to make things simple and to help. All you need is a straightforward solution provided by a straight-talking company. We don't do jargon, but do offer first-class, industry-leading customer service.
Being central in the UK, with the whole of Worcestershire and Birmingham on our doorsteps is essential, so we can be there when you need us.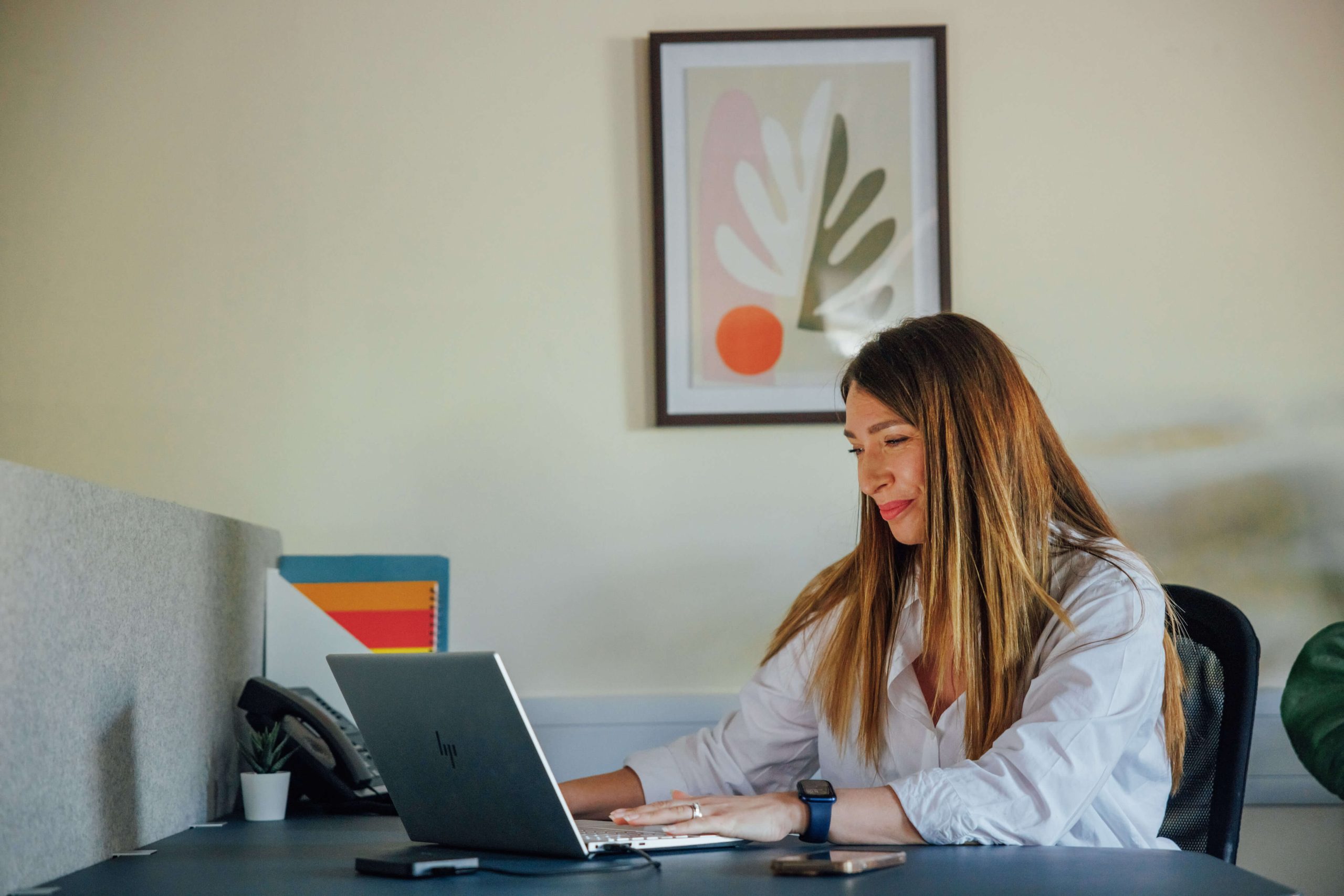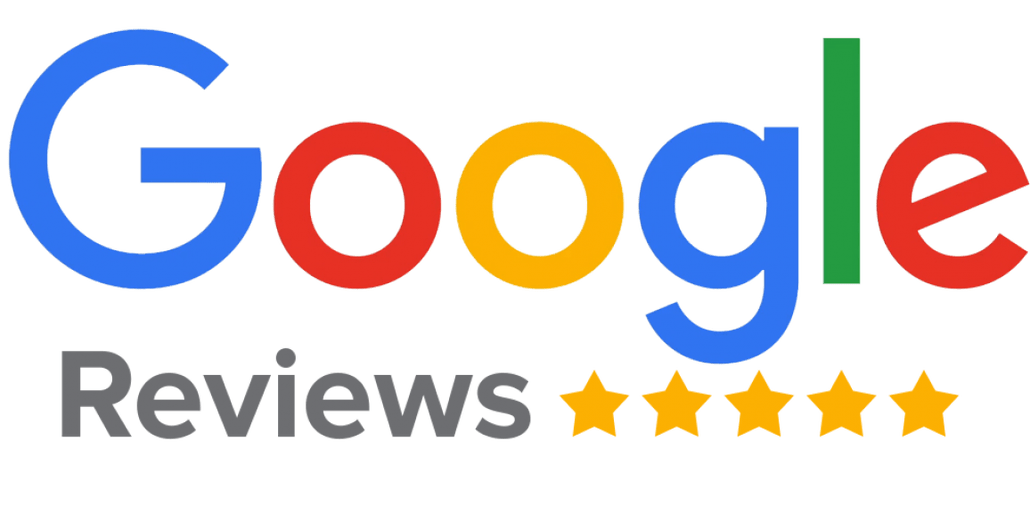 Sam Hughes
I have had the pleasure of working with Simon and his Team since 2015. TMC understand the needs of schools and the support required to provide the right level of service at the best price. Their services have saved us £'ss over the years, I have used TMC for both commercial lines and mobiles phone and the service and delivery has always been top standard.
Paul Ricketts
TMC Telecom have provided our IT business with our hosted telephone system & mobiles for several years now. We always get brilliant service, so much so that we often recommend them to our clients in and around Droitwich.
Edward Peasgood
We have use TMC Telecom for many years and have always found Simon and his team amazing, nothing is ever too much trouble. Very knowledgable with lots of different solutions and ideas to make a bespoke solution for our needs.
Graham Easham
We approached TMC when our existing business telephone contract expired. I was impressed by Simon's knowledge and approach, which put my priorities as a customer ahead of those of his business. The quote we received was very competitive and reduced our phone costs by 50%. We needed a supplier that works with us a partner - TMC does that. I can highly recommend them.
Soussan Bowen
Simon, Aimee, and the team have been excellent to work with. Always very helpful whenever we have any questions, very friendly, and easy to communicate with. They've been invaluable to us as a business and would highly recommend them.
Stacey Slater
We have been a customer of TMC for many years now for our telephones, broadband and mobiles. We are always pleased with the high quality level of service provided, particularly by Simon and Aimee, our main contacts, they are both very friendly, approachable and helpful and work quickly to resolve any issues. Simon has recently helped us to implement a whole new phone system and we are extremely pleased with the results. 
Ellie Dunn
We have been a customer of TMC Telecoms for seven years now and have had excellent service through that time, so much so that we moved our mobile contracts over to them about four years ago. The staff there are down to earth and always quick to action whatever request is made and have constantly shown that they are doing what is best for myself and the company whilst keeping me informed along the way. I would not hesitate to recommend this company to anyone who has any telecoms requirements.
Heidi Horton
TMC are a great company to deal with offering a very personal service and are always on hand to help with any query, no matter how small. I would have no hesitation to recommend them.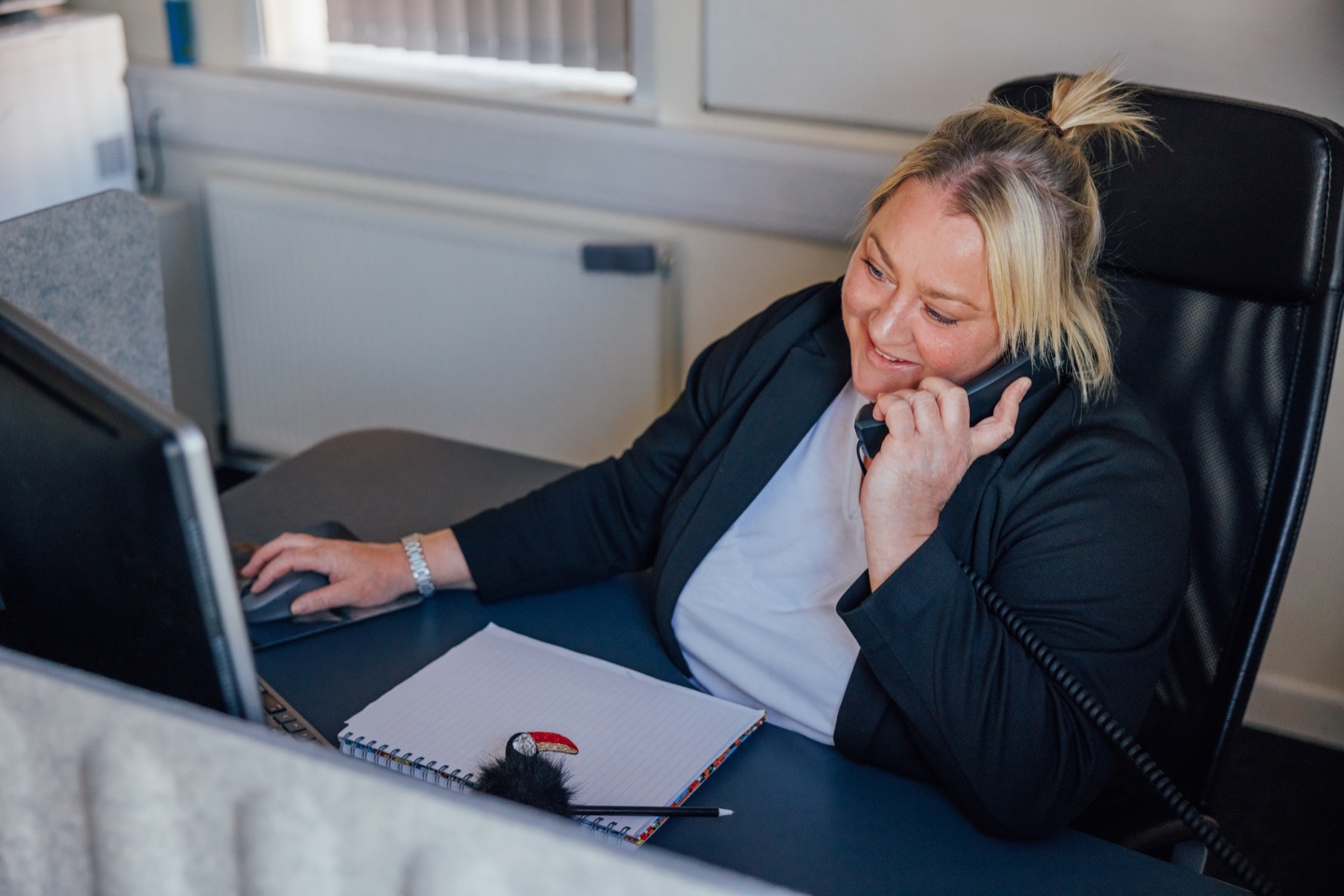 Making
every

contact
more

meaningful

The client is at the heart of everything we do. We offer unbiased and impartial advice, providing the latest technology to make your life as easy as possible.

The numbers speak for themselves and we are tireless in our effort to provide stellar customer service alongside our fantastic range of technology solutions.
99%
Incoming Calls Answered
98.2%
Service Issues Fixed
10/10
Customer Satisfaction
97%
Customer Retention Rate
Let's chat
Request a free call back. We'll be happy to help.