TMC Telecom offers tailored solutions that facilitate communication, client relations and productivity for your business. 
Fast & flexible
Services can be ordered, configured, and often delivered within hours. 
Great customer support
Our priority is to create strong, long-lasting relationships with our customers.
Solutions that just work
We make the move to us smooth and painless, without any of the hiccups. 
Reliability and continuity
Our team has been with us for years, so you get the continuity that others cannot provide.
We tailor
every solution

so no matter your size, industry or requirement,

we've got you covered

.

There is no "one size fits all" to telecom solutions, which is why we have created a comprehensive, customisable service.
Regardless of
size
We consider the number of employees in your business to create tailored, scalable telecom solutions. Whether you are a company of 1 or 10001.
Small, but made to be perfectly formed with the right connectivity solution for your small business.
Total Flexibility and Control
Running a small business isn't easy, if it were, everyone would do it. Being a small business can often mean working long hours, assuming many roles and having to juggle many tasks at once. Being able to adapt quickly and work flexibly is key. Our solutions give you all you will need now and more as you grow.
No Compromise
We work with businesses across the country, big or small. You may have a small office-based team, a workshop, or even work from home or your van, we treat all our customers the same and offer the same excellent level of service to everyone. It does not matter how large your organisation is, we would love to work with you.
Latest Technology
Not so long ago, the technology that larger organisations used was not an option for smaller businesses. The cost and resources alone would put this kind of tech out of reach. This is no longer the case. We can show you ways to adopt the technology that they use, to enhance your business and make life that bit easier.
Is it time to take your SME to the next level?
Efficiency
Scaling your business to the next level can be a challenging prospect. With effective communications, it's easy for your business to work more efficiently. We are behind you all the way so that you can achieve your goals of growth.
Account Management or Service
Our main goal is to ensure that your telecommunications are always working to their full potential. We achieve this by working closely with your business to understand any issues or 'bottlenecks' you may have. As your business becomes gets larger, you may find what once worked well, now does not. We pride ourselves on being agile enough to keep up with the changing requirements of your business.
Productivity
We can show you innovative solutions which will help you reduce your costs while boosting the productivity of your staff. The technology now available gives medium-sized businesses tools to outperform the competition and compete with the 'big boys.'
Do you need seamless communication & connectivity for your Enterprise? We've got you!
Dependable
You're in good hands! We're one of the UK's leading specialists in the deployment of multi-site connectivity, mobile and unified communication solutions. Our service delivery team will hold your hand through the whole project to ensure that you have the best possible experience when coming on board.
Supportive
Managing telecommunications within a large business is no easy task with complex, day-to-day problems to solve. Having an experienced provider that works closely with you to help you solve company-wide issues and 'bring it all together' makes all the difference. Our account management & support teams are always available to help when you need us.
Great Value
We pride ourselves on being a truly independent provider. We partner closely with all the UK's major carriers, enabling us to offer the best possible packages with exceptional cost savings.
Regardless of
sector
Whether you need super fast speed or ultra secure communications, or both, TMC telecoms has solutions to suit every industry.
TMC Telecom is devoted to aiding clients in the education sector. We understand the hurdles in your way and are here to help. We have extensive experience advising and deploying technological solutions for schools and colleges that can help improve processes, lower costs, and enhance communication.
We can show you the advantages of transitioning to cloud-based telephony to reap the rewards. This will not only reduce operational costs but will also elevate quality, performance, and productivity.
We understand how to help the sector advance by utilising tactical approaches and aiming for excellence. We want to assist Schools in becoming even more outstanding.
Please contact us and one of our experts will be eager to provide you with a range of options.
Budgets might be tight, but investing in our technology solutions is now even more essential in delivering for your patients. The right solutions will provide you with a smoother service and the ability to deliver a better overall experience to your patients right from the initial call.
We recognise the struggles the healthcare industry has with communication and connectivity. We specialise in providing a cost-efficient way to introduce new technology and communications solutions for the healthcare sector always with patient care experience in mind.
We look after retail businesses large and small across the UK. We have experience delivering complex, multi-site connectivity and communications projects for well know Highstreet stores so you are in good hands.
No matter how large you are, our future-proof system will enable you to take support to the next level, never missing calls, so that you can make your customer's experience excellent!
We can show you the advantages of moving to a more modern way of working, the benefits can make a real difference to your business. Our system can integrate with most bespoke 'in-house' software to reduce some of the leg work. This can not only reduce operational costs but will also improve performance and productivity.
Our service delivery team have a vast amount of experience deploying single or multi-sited connectivity and telephony solutions in the manufacturing and engineering sectors. Our step-by-step process ensures everything goes to plan with little to no disruption.
The Financial Services sector is being profoundly transformed by digital technology, with the customer at the centre. To remain competitive in this market, a unique and imaginative strategic plan is required.
The pandemic has propelled digital adoption within the Financial Services sector, encouraging leading organisations to expedite their plans for digital modernization. This has resulted in a marked improvement in workforce productivity, privacy & security.
Our solution delivers when it comes to compliance and productivity and our unified communications platform will give clients and employees the customised experiences they crave.
Running a transport and logistics business is fast-paced and stressful. Constant contact between the contact centre and the fleet is a must to ensure everything runs smoothly and deadlines are met. Hauliers face considerable challenges every day and must always deliver.
We possess a wealth of knowledge in this field and can deliver mobile, M2M and hosted telephony solutions to reduce the pressure associated with the business.
Our custom-built solutions will enable you to stay competitive whilst meeting customer requirements seamlessly through streamlined processes.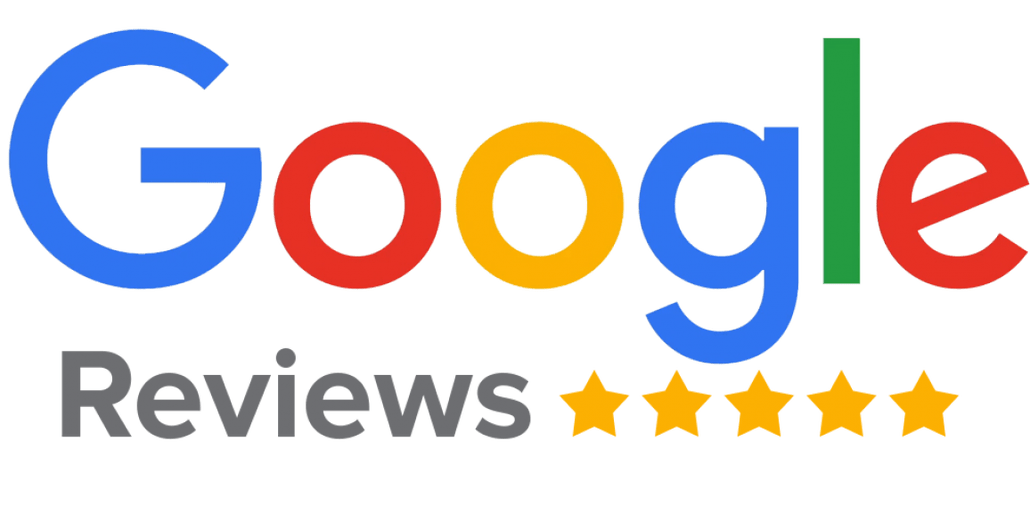 Sam Hughes
I have had the pleasure of working with Simon and his Team since 2015. TMC understand the needs of schools and the support required to provide the right level of service at the best price. Their services have saved us £'ss over the years, I have used TMC for both commercial lines and mobiles phone and the service and delivery has always been top standard.
Paul Ricketts
TMC Telecom have provided our IT business with our hosted telephone system & mobiles for several years now. We always get brilliant service, so much so that we often recommend them to our clients in and around Droitwich.
Edward Peasgood
We have use TMC Telecom for many years and have always found Simon and his team amazing, nothing is ever too much trouble. Very knowledgable with lots of different solutions and ideas to make a bespoke solution for our needs.
Graham Easham
We approached TMC when our existing business telephone contract expired. I was impressed by Simon's knowledge and approach, which put my priorities as a customer ahead of those of his business. The quote we received was very competitive and reduced our phone costs by 50%. We needed a supplier that works with us a partner - TMC does that. I can highly recommend them.
Soussan Bowen
Simon, Aimee, and the team have been excellent to work with. Always very helpful whenever we have any questions, very friendly, and easy to communicate with. They've been invaluable to us as a business and would highly recommend them.
Stacey Slater
We have been a customer of TMC for many years now for our telephones, broadband and mobiles. We are always pleased with the high quality level of service provided, particularly by Simon and Aimee, our main contacts, they are both very friendly, approachable and helpful and work quickly to resolve any issues. Simon has recently helped us to implement a whole new phone system and we are extremely pleased with the results. 
Ellie Dunn
We have been a customer of TMC Telecoms for seven years now and have had excellent service through that time, so much so that we moved our mobile contracts over to them about four years ago. The staff there are down to earth and always quick to action whatever request is made and have constantly shown that they are doing what is best for myself and the company whilst keeping me informed along the way. I would not hesitate to recommend this company to anyone who has any telecoms requirements.
Heidi Horton
TMC are a great company to deal with offering a very personal service and are always on hand to help with any query, no matter how small. I would have no hesitation to recommend them.
Let's chat
Request a free call back. We'll be happy to help.